Saekson Academy was founded in 2010 by Julio Trana Jr. & Sr., a father and son duo. Starting off teaching Muay Thai at a fitness center, they quickly outgrew the space. On May 3, 2010, Saekson Academy opened its first location with only a handful of students… mostly those looking to compete at a high level. Fastforward a year later, Saekson Academy was invited to compete on the Lion Fight show in Las Vegas, at the time one of the biggest fighting organizations in the Muay Thai community. The fight didn't go their way, but it solidified Saekson Academy as a credible Muay Thai gym and earned the respect of many within the community. The following week Saekson Academy was invited to be on the undercard for the biggest Muay Thai event to date in California, Kevin Ross vs. Sanechai.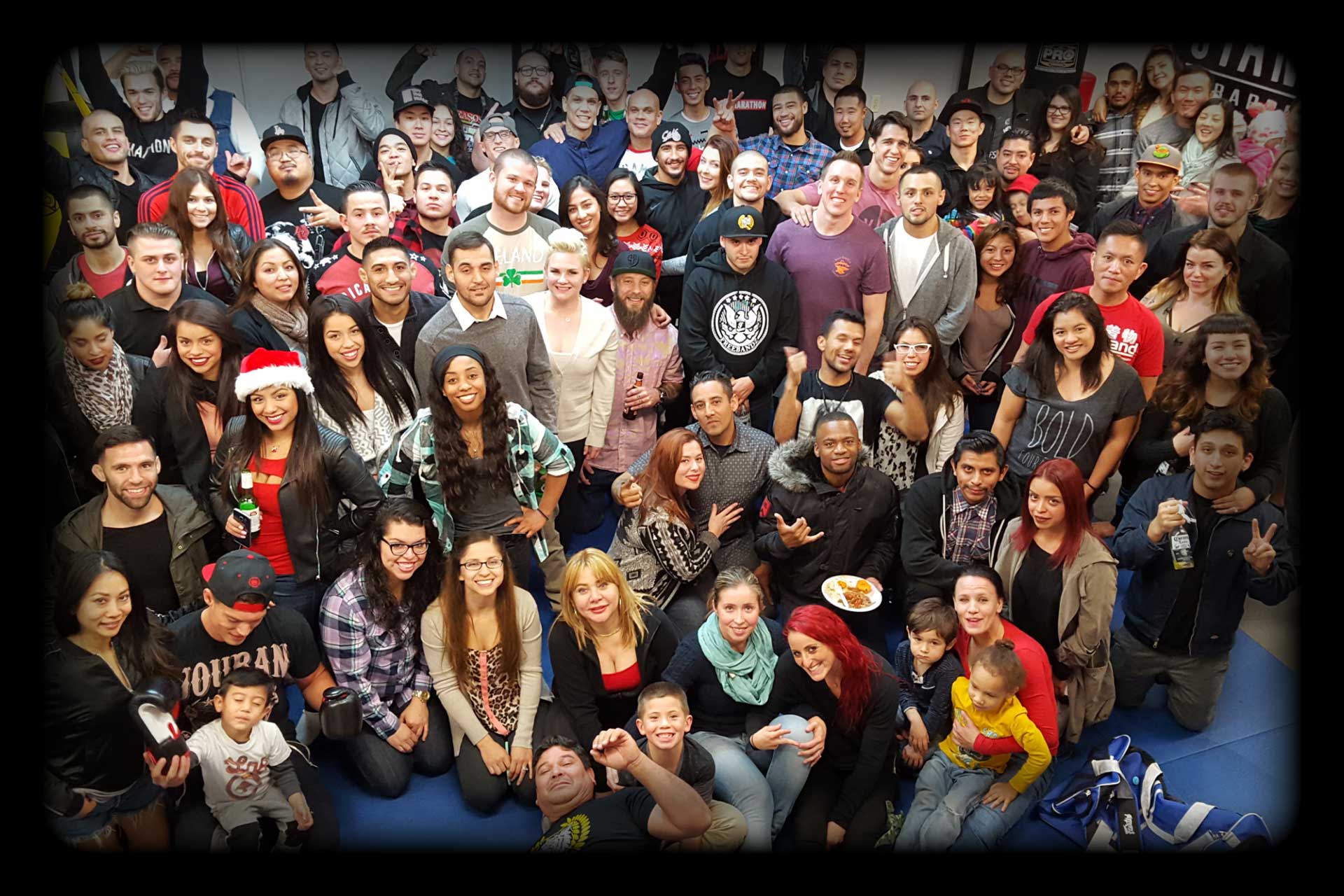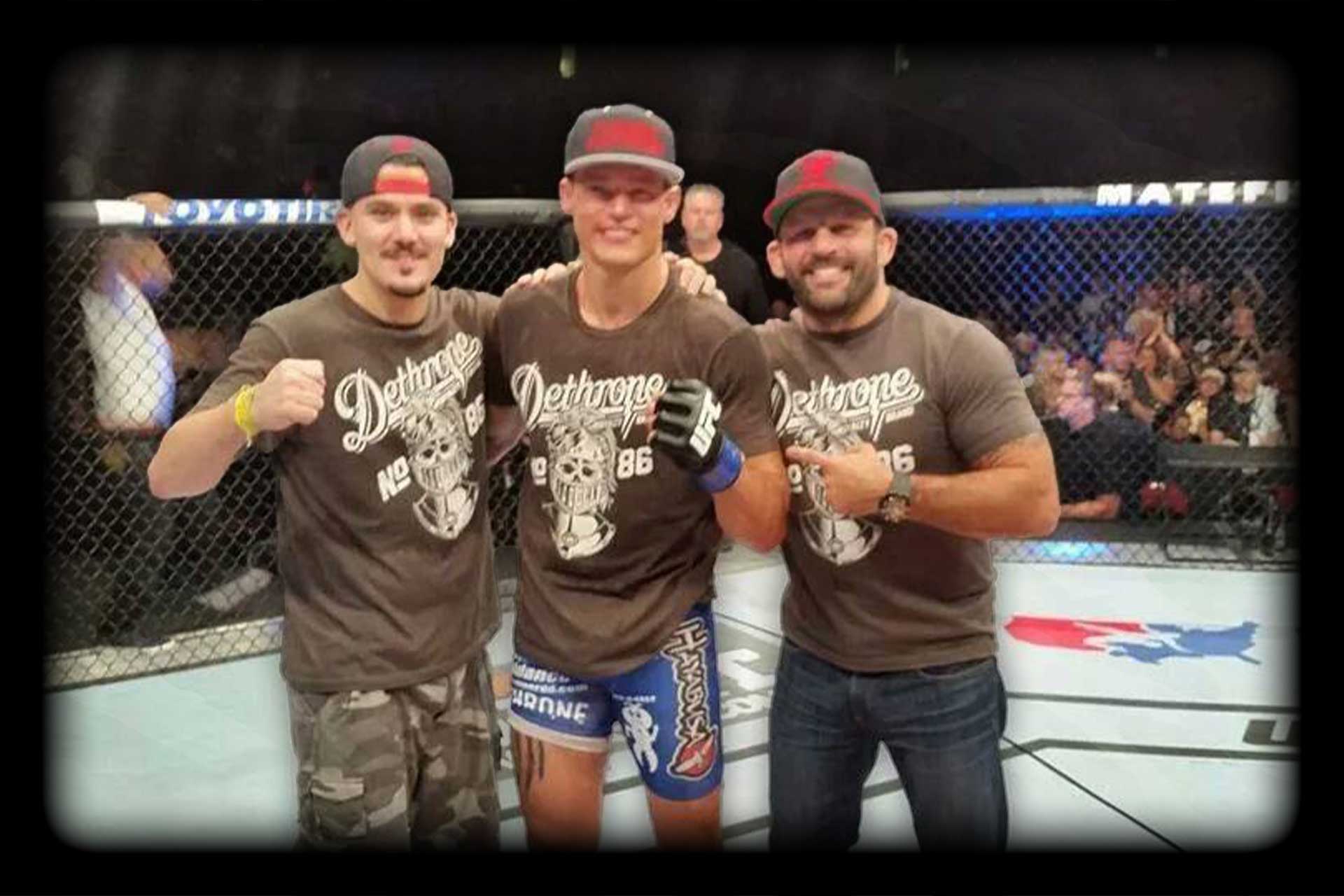 In 2014, Saekson Academy started getting calls to train professional fighters. One of the first fighters to call was Alan Jouban, who went on to make his UFC debut in August of that year. Alan's performance not only landed him a win in his UFC debut but Fight of the Night honors as well.
Today, Saekson Academy is a thriving community full of Muay Thai practitioners of all levels. Our mission is to continue to build champions in and out of the ring. Whether you are looking to compete at a high level or simply improve your fitness, you will find yourself surrounded by like-minded individuals who are there to, not only achieve their goals but, help their fellow students achieve theirs. Saekson Academy doesn't view Muay Thai as just a sport, but rather a way of life that can teach discipline, respect, and self-confidence.